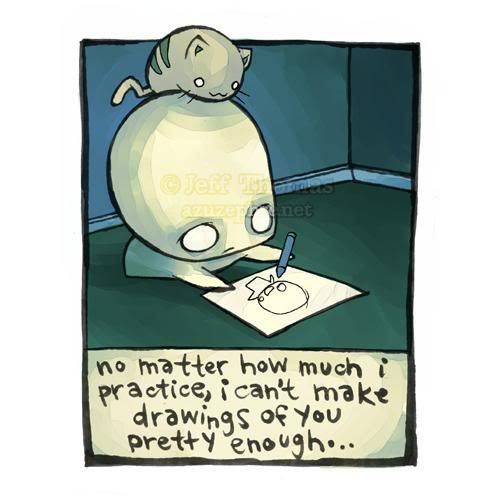 These comics are so cute... but what are they called?
They're a bit sad-looking, though. When I look at it, a song from Evanescence turns on in my head. Ohhh...
Pon and Zi are so cute...
Anyways, you know how i wanted to be in Wikipedia? (it's in Here Comes the DIB!)
I dunno if DibsyLand is going to be mentioned there, anytime soon,
So, could anyone give me ideas for this blog? sorry to the people who have helped me enough, especially you, tara, (if you're reading this) but I feel so brain-dead.